Our core business is road transportation, LTL (Less Than Truckload) and FTL (Full Truckload) between the Nordic countries, Europe, Middle East and Caucasus. We offer tailor-made transport solutions focusing on simplicity, information accuracy and high quality performance. With help of our well educated personnel and wide network of proven suppliers can we guarantee you transport solutions with precision for all types of goods in our lanes.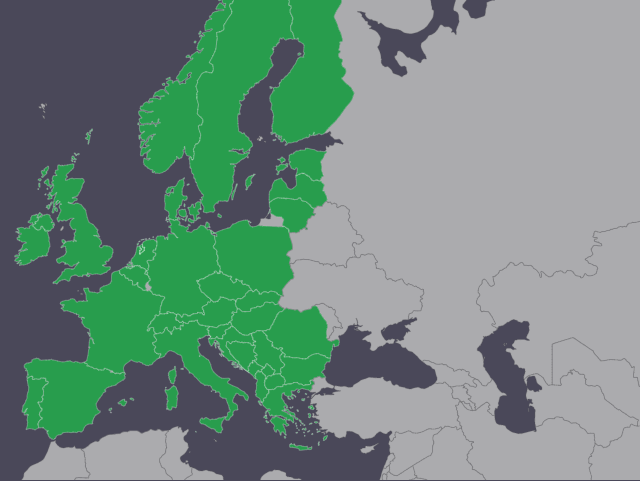 With Scandinavia as our base are we well positioned to offer best possible transport solutions within Europe, ensuring high quality service alongside leading freight rates. We offer FTL / LTL, groupage, cross-trade and customs service within the Europe. Do you have more questions about our service?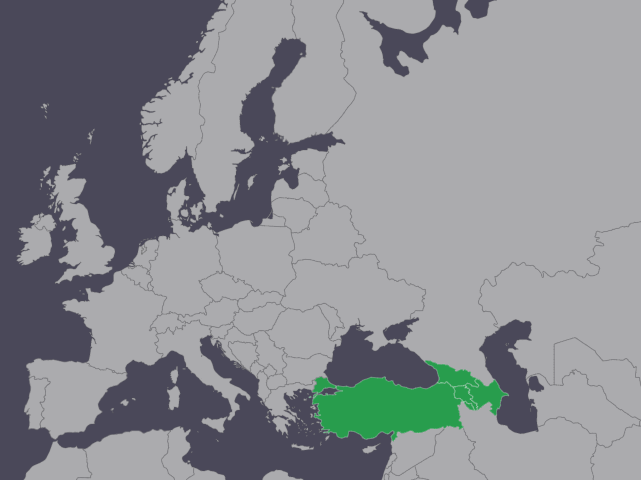 Cargo transportation to the Middle East and the Caucasus is our speciality. Our experience, expertise and language skills enable smooth and stress-free transport flows for the entire region, be it Turkey, Armenia, Georgia or Azerbaijan. We offer FTL / LTL, groupage and customs services for the entire region.