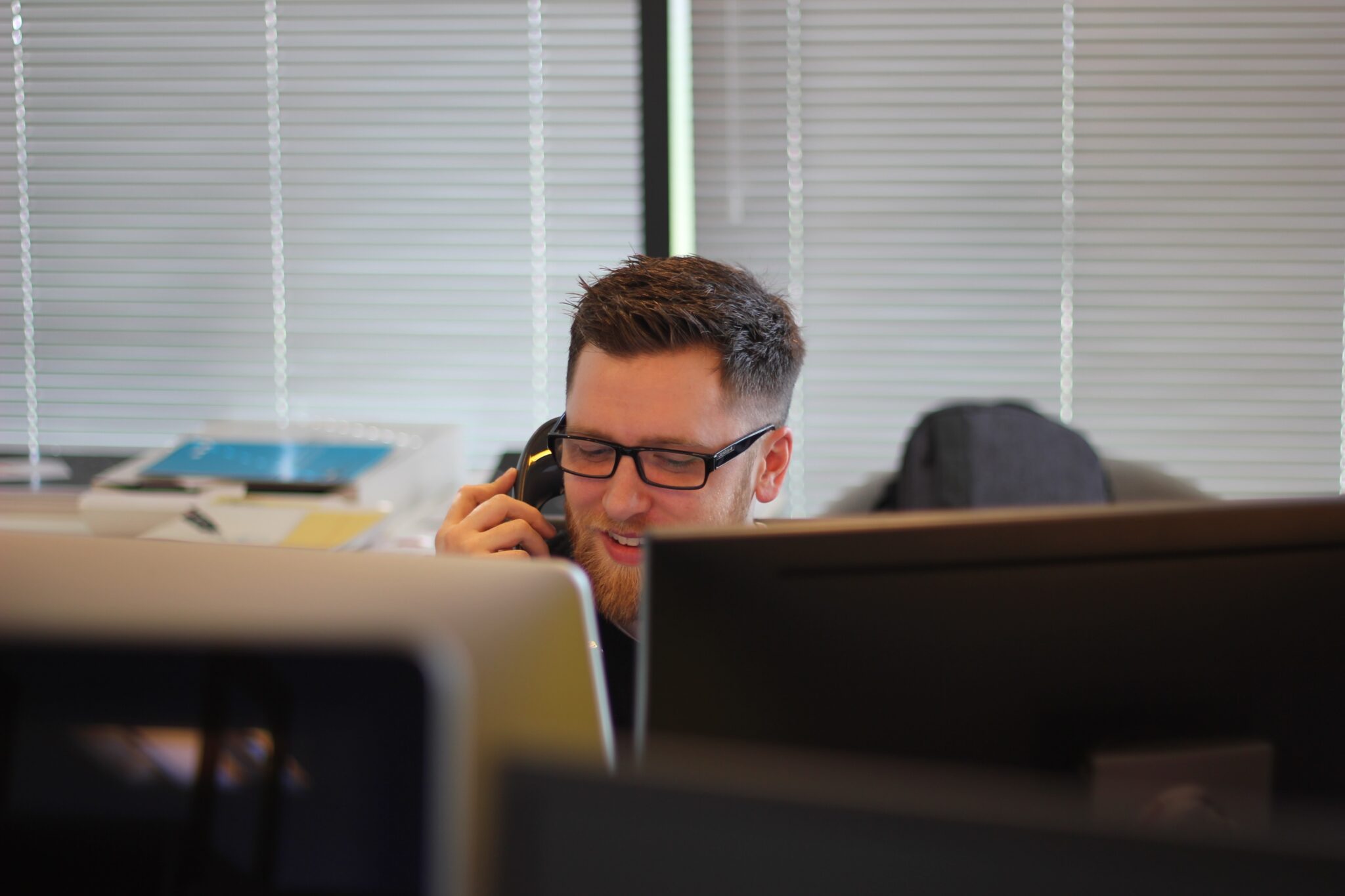 Our personnel is committed to providing you with quality service, flexibility, accessibility, trust and professionalism. We are eager to offer you operational excellence through full transparency and personal touch that international shippers need. All our clients are assigned a personal forwarder that is up to date on current regulations, laws and simplifications. You can be sure that you are in safe hands when working with us.
Our core business is road transportation, LTL (Less Than Truckload) and FTL (Full Truckload) between the Nordic countries, Europe, Middle East and the Caucasus. We offer tailor-made transport solutions focusing on simplicity, information accuracy and high quality performance. With help of our well educated personnel and wide network of proven suppliers can we guarantee transport solutions with precision for all types of goods in our lanes.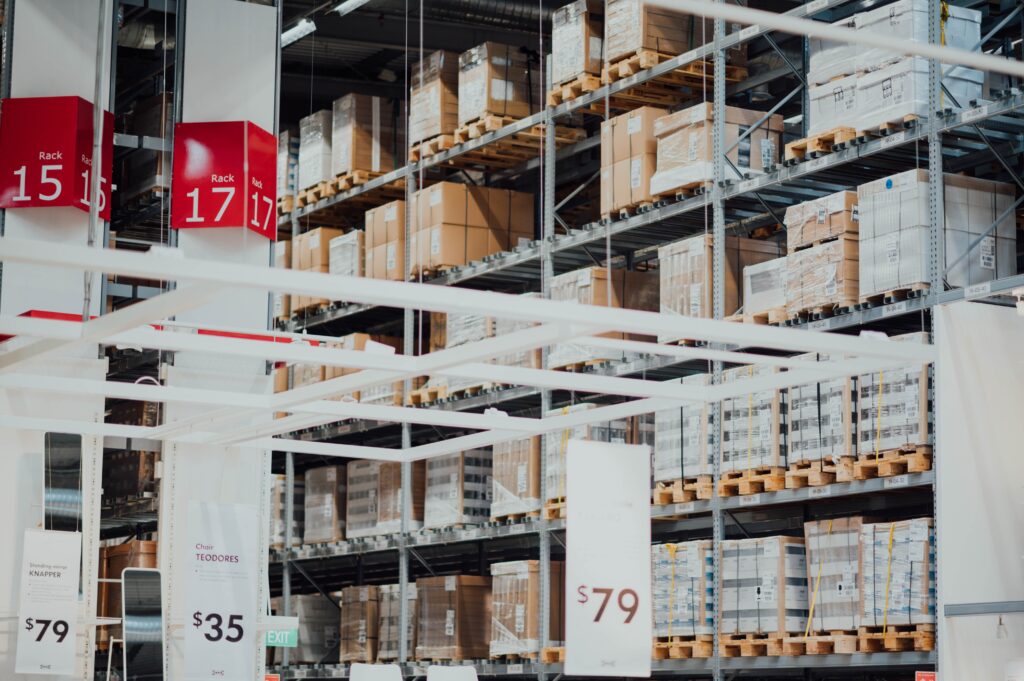 As a compliment to our road transport services can we offer warehousing solutions. Our terminals can function as a decentralized warehouse for many producers bringing many advantages in relation to the final customer. Nearness to the customer means that the ability to meet ones demands with a short time increases.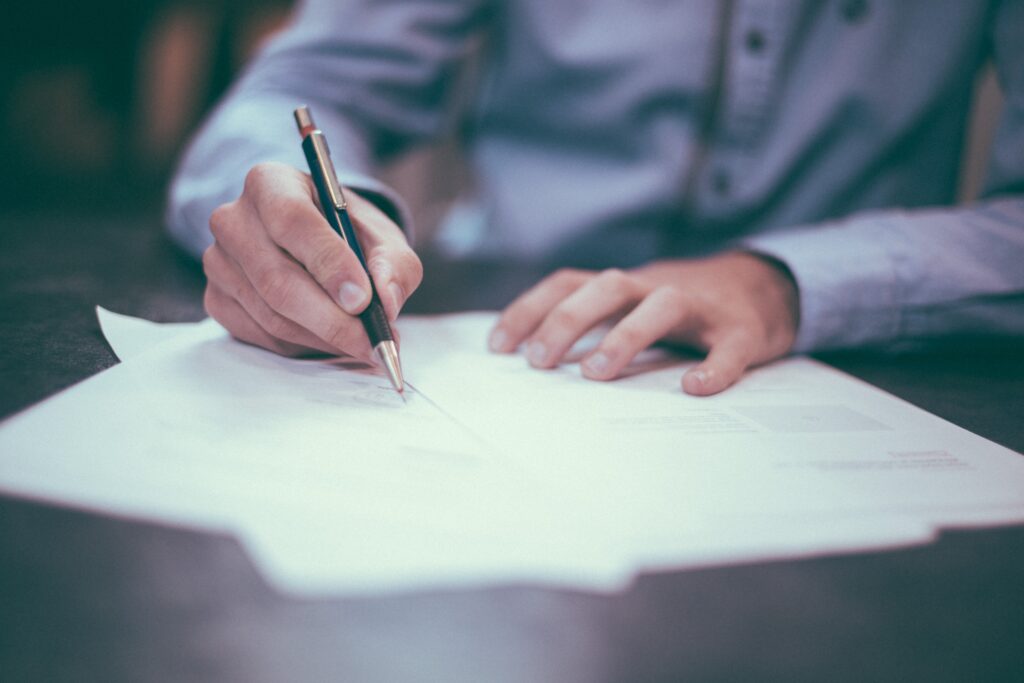 Are you going to import or export goods from / to countries outside European Union?
Greenbow, as your freight forwarding business partner, can assist your company with all documentation required for trade with countries outside the European Union and reduce complexity of your customs management.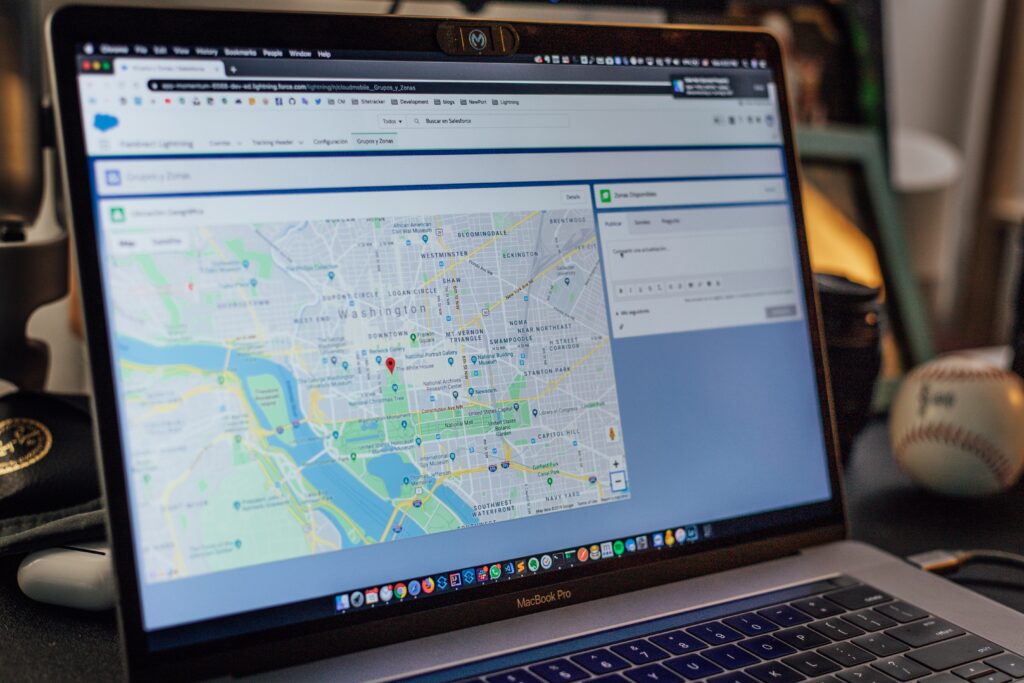 An efficient information system improves the security of the transportation and facilitates divergence reporting. Therefore, a well functioning information software is a powerful and necessary tool to secure the quality of the transportation.
We are equipped with a forwarding system that enables us fast, efficient and secure information flow regarding your shipment.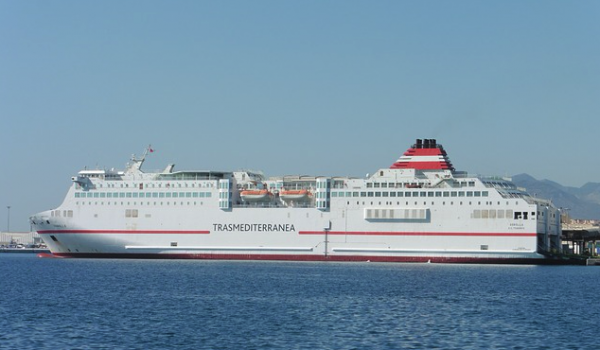 Many hauliers experience problems when booking daily or occasional ferry connections, be that due to the high prices or other inconvenient terms. Therefore, we have decided to deal with the issue and offer simplified and more competitive solutions.                                      Book your ferry connection with us:
Swinoujsce – Ystad / Trelleborg                          Rostock – Trelleborg                                            Tallinn – Helsinki                                                  Hanko – Paldiski